Rediscover beautiful local recipes
The ZIEGLER family makes you discover the recipes of our Alsatian region in the pure tradition.
Cooked with quality products and presented as at home, with ease.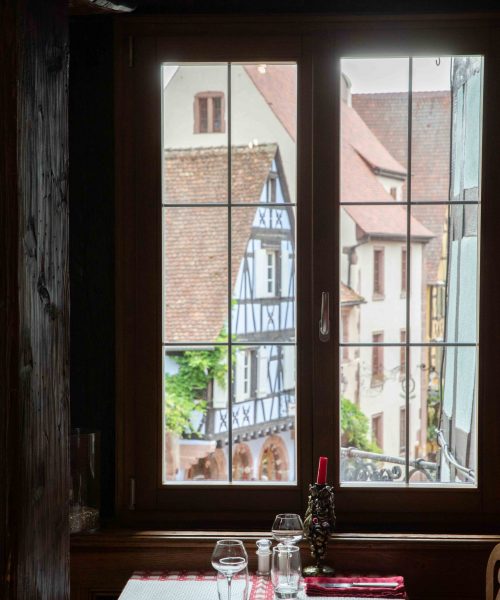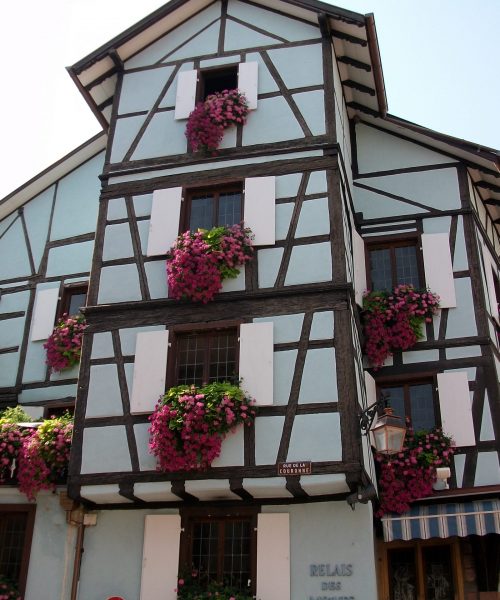 Let's share a moment together
We make sure to share with you every day our good humor and our love of good food!

A typical Alsatian setting
On the terrace or in one of the two rooms decorated with wood paneling and colored stained glass, Au Relais des Moines, we do feast in a frankly epicurean atmosphere, because here, everything is homemade and with love for good!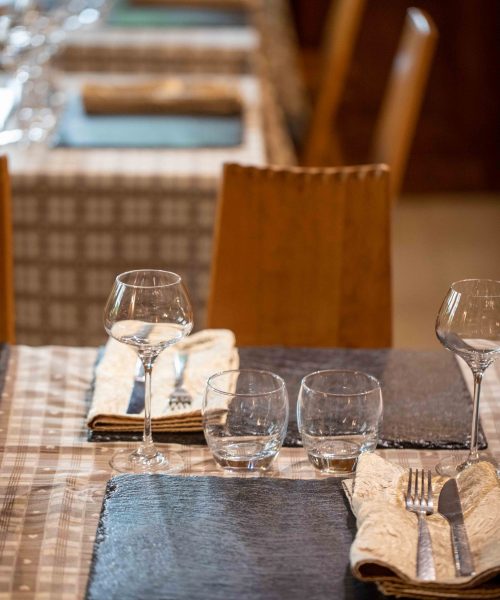 The Relais des Moines,
it is shared!
21 rue du General de Gaulle
68340 Riquewihr
Phone. 03 89 86 04 74
Open Monday to Wednesday from 12:00 p.m. to 1:30 p.m. and 6:30 p.m. to 9:00 p.m.
Open Saturday from 12:00 p.m. to 2:30 p.m. and 6:30 p.m. to 9:30 p.m.
Open Sunday from 6:30 p.m. to 9:30 p.m.